Crafting a Simple Life, From Scratch
Join me to slow down, skill up and build the sustainable, simple, deliciously abundant life you deserve.
Enroll Now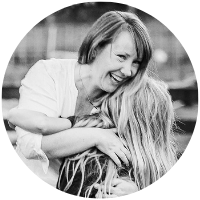 Slow Down. Skill Up. Join the Unbusy Revolution.
Heya, I'm Stacey. Over a decade ago I ditched my successful, stable career, traded my stilettos and pencil skirts for gumboots and chicken poop and never looked back.
Since then, my life has been rooted in the values of the Slow Movement and a deeply held belief that during troubled times our most powerful activism lies in our daily lives.
Our undisciplined pursuit of MORE has degraded our planet and our collective sense of purpose, meaning and connection. The good news is, there is a better way.
I've dedicated my life to stewardship of my tiny piece of land, nourishing my community and empowering others through education to build a better life through daily, joyful rebellion.
Kind Words from Our Graduates
---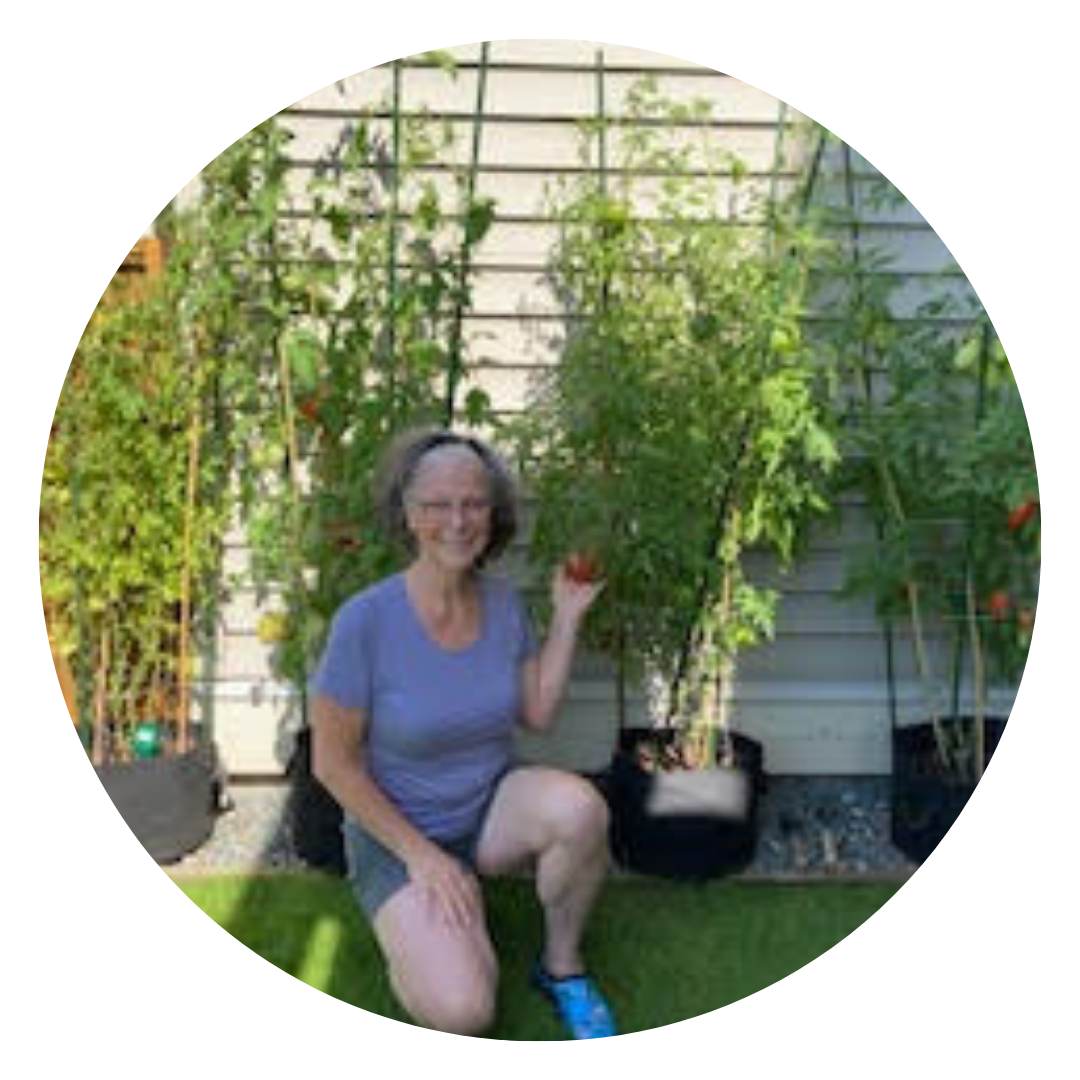 "This was my first year of gardening and filled my need to learn to be a little self -sustainable and a steward of our planet. Stacey is so informative, open to all questions and really helped my little garden of various pots and plants survive the pandemic drought summer of 2021. I started some plants from seed on my kitchen window and also grew some heirloom varieties starting as seedlings from Stacey's farm. Thank you Stacey and all the other gardeners on the course. I learn a lot from all of you and am looking forward to next year. I am now saving my seeds and enjoying my small but tasty harvest and recommend this course to all who are wanting to learn about organic gardening."
- Sharnell, The Holistic Harvest 2021 Graduate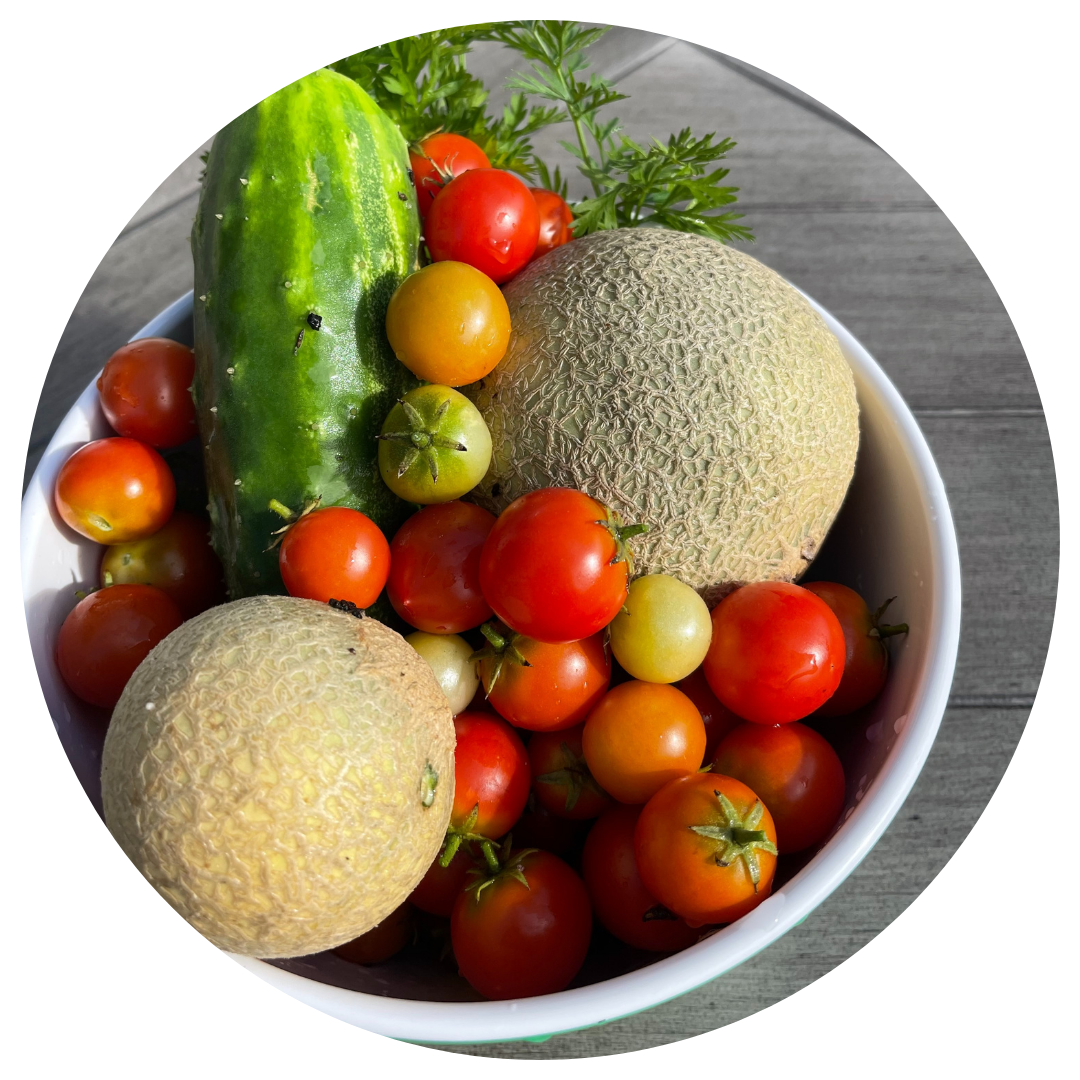 "Stacey is warm and filled with humour. Her classes will inspire you with amazing knowledge about gardening and how important soil health is. Take this course, dive in and start wherever you are. You will be amazed at what you will learn and be able to grow. Healthy Soil, Healthy Food, Healthy People."
- Nicole R., The Holistic Harvest 2021 Graduate